Michigan Conservation Stewards Program
Become a Michigan Conservation Steward!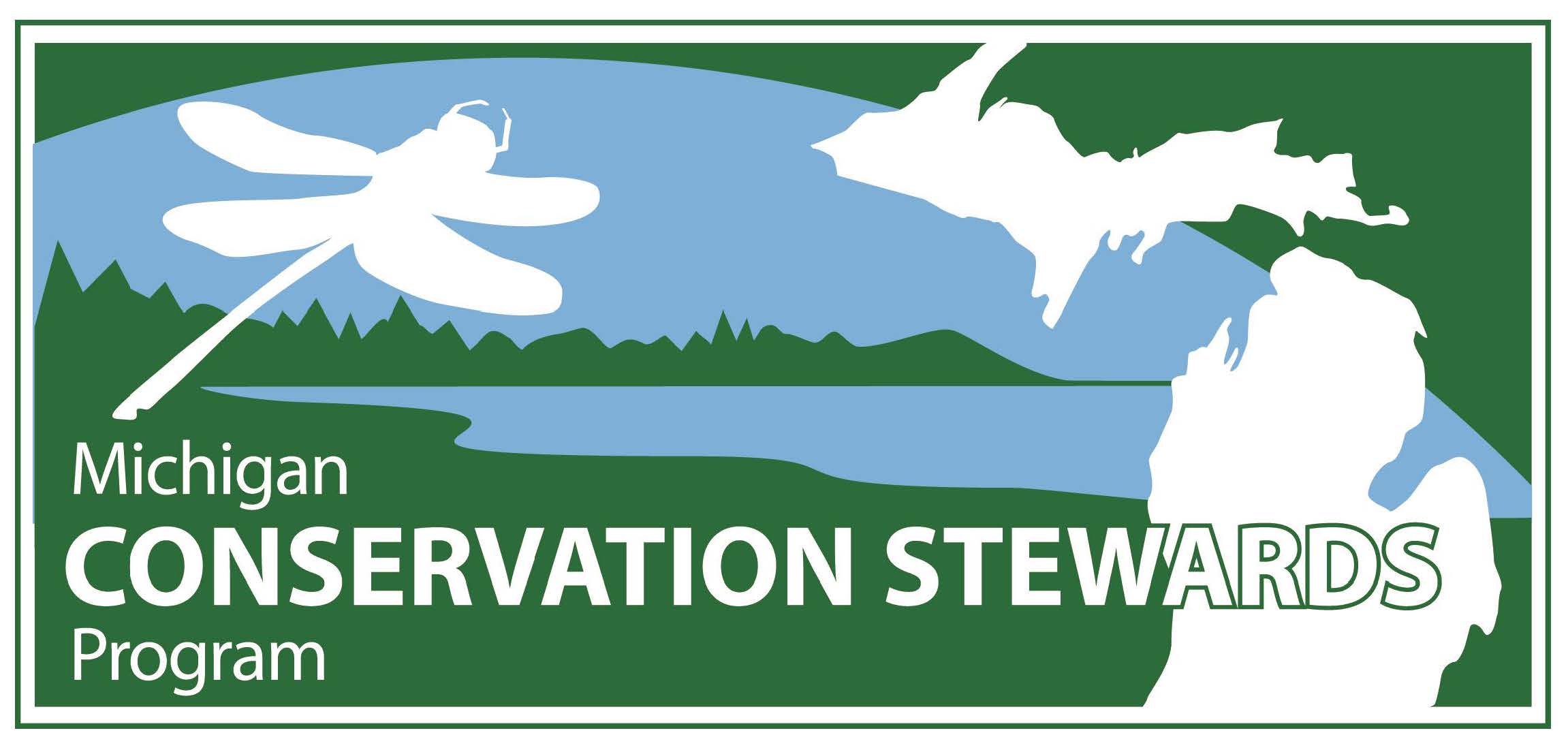 The Michigan Conservation Stewards Program (CSP) explores the foundations of conservation in Michigan and its diverse ecosystems. It helps participants gain the skills needed to contribute to land and water stewardship and educational efforts in their local communities. CSP also empowers participants to build their own networks with other like-minded individuals and local conservation organizations.
In-person classroom and online sessions are combined with local field experiences that guide students through forestland, grassland, wetland, lake, and stream environments. Participants also work on capstone projects with other students to help them apply what they learn to real-world conservation needs in their own communities. Professional-level instruction is provided by Michigan State University Extension, Michigan Natural Features Inventory, and experts from local conservation organizations.
For more information about CSP, including how to sign up to receive program updates, visit: www.canr.msu.edu/csp
Now Enrolling for Fall 2023 Cohorts
Michigan State University Extension's Conservation Stewards Program (CSP) is now enrolling participants for its Fall 2023 programs, which will span 10 weeks beginning the week of September 11 and running through the week of November 13. In 2023, CSP will be offered across 7 cohort locations, including: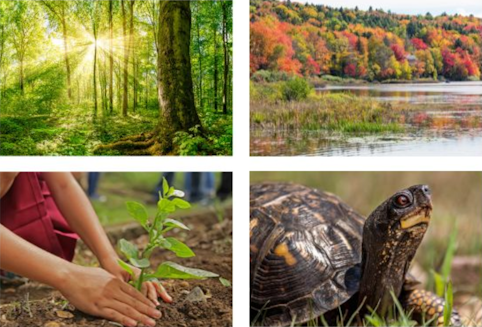 Each week of instruction, this hybrid program combines virtual, self-paced lessons with in-person evening sessions at various locations within each cohort's region. Additionally, 1-2 Saturday in-person field trips within each cohort's region will take place, along with participants completing applied capstone projects related to restoring and conserving Michigan's ecosystems, with guidance provided by a local mentor.
The last date to register will be Wednesday, Aug. 30, 2023, with partial scholarship opportunities available. For additional details of the 2023 Conservation Stewards Program and to register, please visit events.anr.msu.edu/micsp2023.